Manalapan Rental Real Estate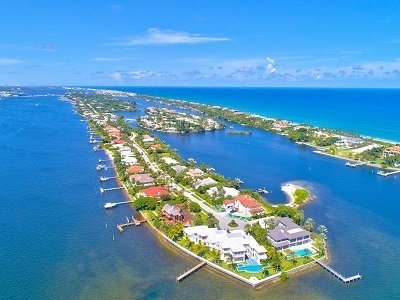 While the vast majority of homes in Manalapan, Florida are occupied by their owners, there is a small inventory of rentals in Manalapan. Whether you want to rent rather than buy a home in Manalapan because you want to get to know the area better before you commit to buying property, cannot afford to buy property, or simply want to live in Manalapan seasonally, if you are diligent you're bound to find Manalapan rentals that will suit your needs perfectly. In some cases, homeowners are required to move for their jobs and decide to keep their homes as Manalapan rentals because they plan to return to the area one day. In other cases, the owners of homes on this lovely slice of coastal paradise purchased their homes to live in seasonally and use them as Manalapan rentals for the rest of the year. And sometimes people inherit homes and offer them as rentals in Manalapan while they are making arrangements to move to the area themselves. Regardless of the circumstances, rental homes in Manalapan offer a degree of flexibility that buying a home does not. We encourage you to check our site frequently if you are searching for Manalapan rentals.
Search Manalapan Properties for Rent
December 6, 2023
Can't find the property you're looking for?
Register with us
so we can let you know the moment that a property matching your specifications hits the market.
Be the first to know!
Contact Us About Manalapan Rentals