Boynton Beach Foreclosed Homes for Sale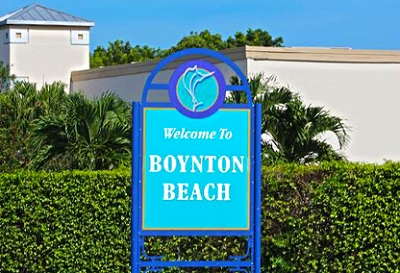 One person's misfortune can be another's opportunity. That's simply the yin and yang of life. If you dream of owning a home in South Florida but your budget has held you back, Boynton Beach foreclosures may be the ticket to your dreams. With the ups and downs of the economy, foreclosures dot the landscapes of cities across the United States. You will find available Boynton Beach foreclosures, too. When opportunity knocks, will you be ready? If you would like to discuss the steps you'll need to purchase a Boynton Beach foreclosure (single-family home, condo, or townhome), we invite you to contact us. Buying a foreclosure can be a bit more involved than buying a home that is not in foreclosure. But if you are willing to do what it takes, your patience and perseverance can pay off and be your path toward owning your Boynton Beach dream home.
Check out the below Boynton Beach Foreclosure Homes for Sale, or Contact us today to learn more about why you should make this lifestyle yours.
Search Boynton Beach Foreclosed Homes for Sale
December 6, 2023
Can't find the property you're looking for?
Register with us
so we can let you know the moment that a property matching your specifications hits the market.
Be the first to know!
Contact Us About Boynton Beach Foreclosures