Boynton Beach Real Estate
Boynton Beach is located just to the North of Delray Beach, and is one of the larger cities in South Florida with a population of around 80,000 and growing.
Search Boynton Beach Homes For Sale
May 29, 2023
Search Boynton Beach Homes For Sale by Price
If you'd like to see available properties in Boynton Beach, you can search real estate listings here. To start working with an agent right away, I'd love to help. Contact us at #var-phone-number# or email Jeremy Olsher at your convenience.
Boynton Beach Real Estate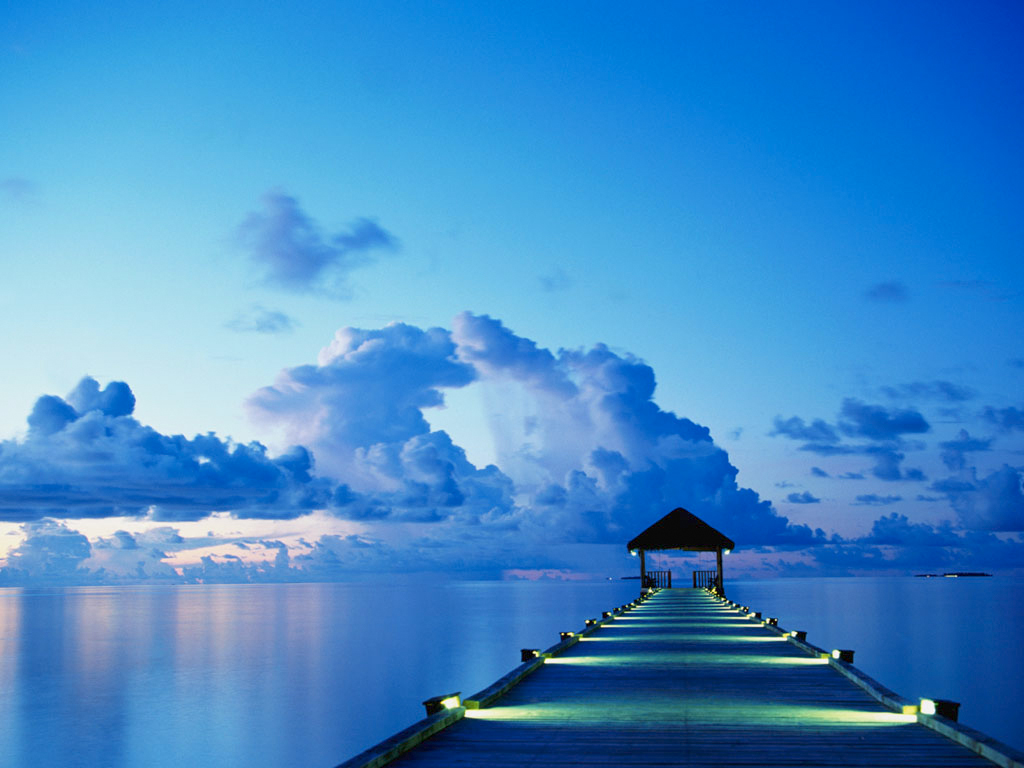 If you are seeking a laid back South Florida coastal lifestyle but wish to live in a larger city with easy access not only to entertainment and amenities, but also jobs, make sure to put Boynton Beach real estate on the top of your list!

With a population nearing 80,000 year-round residents, the community of Boynton Beach is more diverse than many of the small, über exclusive (aka über expensive) communities in Palm Beach County. What this means is that Boynton Beach real estate isn't reserved only for the wealthy! Of course, some Boynton Beach homes are lavish waterfront estates with price tags easily exceeding high six figures. If you desire luxury and the buzz of a larger community, you'll find plenty of highly exclusive Boynton Beach properties for sale. However, even if your budget is a bit more limited, you'll be pleasantly surprised to find plenty of real estate for sale in Boynton Beach that you will not only love but be able to afford!
Most of those who live Boynton Beach are located in suburban areas, and there are no Beachfront properties as the town does not expand east of the Intracoastal Waterway. The downtown area of Boynton Beach is currently being redeveloped, and several large projects are underway. Boynton Beach is a community on the rise.
Some Boynton Beach homes are located right on the beach but many others aren't. If you are willing to live a few minutes away from the coast, you can still afford to live in paradise, thanks to relatively affordable Boynton Beach real estate. The more you are willing or able to spend on Boynton Beach homes for sale, the closer you'll get to the beach. Many neighborhoods are within walking or cycling distance to the beach! Most Boynton Beach homes are occupied by executives, sales professionals, and administrative personnel who work hard but are able to play hard, too, thanks to affordable Boynton Beach real estate! Many Boynton Beach homes are located near top-rated schools including the South Tech Academy Charter High School and Florida Career College.
Boynton Beach and Boynton Beach Real Estate: Steeped in History!
Located in Palm Beach County, Boynton Beach is part of the metropolitan area that includes West Palm Beach, Fort Lauderdale, and Miami. Boynton Beach was settled in 1894, founded in 1898, and incorporated in 1920 and has a rich history steeped in Old Florida charm. One of the city's first landmarks of record was The Boynton Hotel, which was built by founding father Nathan Boynton himself. The hotel was a popular East Coast destination up until its closure in 1925. What was originally the community of Boynton Beach later split off into two cities: Ocean Ridge and Boynton Beach. Whether you are interested in historical Boynton Beach homes for sale or pristine new construction you'll find plenty of options!
Boynton Beach Real Estate and Quality of Life: Beautiful in its Diversity
Boynton Beach is one of the Gold Coast's more diverse communities. Here, you'll enjoy a beautiful melting pot of cultures and opportunities to expand your horizons. From small, quaint, locally owned restaurants and shops to a huge array of festivals, concerts, and celebrations throughout the year. Life in Boynton Beach is open, accepting, and beautiful. The unofficial motto of Boynton Beach is "here, everybody's somebody." Yet many Boynton Beach native sons and daughters have gone on to realize nationally recognized fame (just a few examples include golfer Johnny Farrell; NFL players Jeremy Cain, Charles Cornelius, and Craig Erickson; and singer-songwriter Hillary McRae).
Boynton Beach is a Nature Lover's Paradise
Many Boynton Beach homes for sale are within a short walk or drive to the city's top attractions. While much Boynton Beach real estate has been developed into homes and businesses, there is plenty of unspoiled nature left to explore.

The Green Cay Nature Center and Wetlands and Arthur R. Marshall Loxahatchee National Wildlife Refuge are both located here. On any given day, take a relaxing stroll, breathe in the fresh coastal air, and keep your eyes peeled for the many birds, gators, turtles, and other creatures who call these unspoiled grounds home. When you're in the mood to wet a line or take a dip, or stroll the boardwalk, head to Boynton Inlet or Oceanfront Park Beach. For nature you can take home with you, Bedner's Farm Fresh Market cannot be beat. Don't miss the Fall Festival (or the to-die-for homemade honey candy!)
Wine and Dine Anytime in Lovely Boynton Beach!
Whether you love craft brews like those that Due South Brewing Co. turns out; Greek, Italian, Japanese, Mexican, Thai, or any other type of cuisine; live music at venues like The Fish Depot Bar & Grill or Hurricane Alley, you will not be disappointed. The Boynton Beach social scene is always lively and convenient. In fact, some of the most coveted Boynton Beach real estate is located within a short walk to these hip and happening bars and restaurants. When you live here, you're living in a unique microcosm reminiscent of Brooklyn or Fell's Point, yet moments from the beach!
Boynton Beach Homes for Sale: Act Fast When You Find Your Gem
Unspoiled natural beauty. Outstanding Gold Coast location. Friendly and diverse community. Wide assortment of Boynton Beach homes for sale or rent. If you are intrigued by this eclectic Palm Beach County location, you are not alone. If you're seeking your ultimate Boynton Beach home, don't delay! The word is spreading about this unique community!
Can't find the property you're looking for? Register with us so we can let you know the moment that a property matching your specifications hits the market. Be the first to know!
Contact Us About Boynton Beach Real Estate