Boca Raton Rental Properties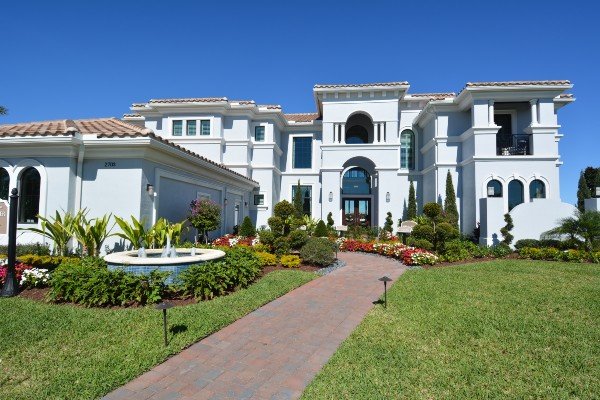 Whether you are new to the Boca Raton area and wish to investigate its many neighborhoods before buying a home, simply don't want the commitment of being tied to a mortgage, or are looking for a home away from home you can visit as you please, Boca Raton rentals are ideal. From luxurious estate homes on the water to small condos near Mizner Park to ranch-style homes in family-friendly subdivisions, you will find a huge array of rentals in Boca Raton. There are some newer rental condominium communities in downtown Boca Raton that will allow you to be close to the restaurant and the beach at the same time.
Many of the owners renting out their properties once lived in them but have decided to downsize or have moved out of the area. Owners tend to hold on to their Boca Raton properties as rentals rather than sell them because they're so attached to their properties, and for investment purposes. As a tenant of such a home, you can experience outstanding quality of life without the hassles and added expenses of being a homeowner.
Check out the below Boca Raton Rental Properties, or Contact us today to learn more about why you should make this lifestyle yours.
Search Boca Raton Homes for Rent
September 22, 2023
Can't find the property you're looking for?
Register with us
so we can let you know the moment that a property matching your specifications hits the market.
Be the first to know!
Contact Us About Boca Raton Rentals